The era of cloud storage has begun. Users are rushing to store space online. Under the rapid development of big data, users are demanding for huge amount of data storage, not only the requirements for storing, but also processing of data. This cannot overlay on traditional data storage and processing technology, but cutting edge infrastructure platform can handle the large storage system requirements and powerful enough for all tape of service like static content, video and NoSQL structural model.
The cloud based scale-out software-defined storage architecture invented to replace the traditional hardware SAN, the new Cloud Storage is undoubtedly more high performance and scalable than any physical storage infrastructure ever. We have been worked for years on the development of the cloud storage, and implemented different hyper-converged cluster cloud infrastructure platform with quality hardware and most powerful software for different projects and end-users.
SunnyVision Cloud Storage Advantages

Lightning Fast
Use the same file storage technology as Amazon S3, which is 30% faster than traditional file storage technology.

Block Storage
Client can utilize the cloud storage via your host located within our data center via block storage or iSCSI SAN.

Flexible
Client can adjust the use of the cloud storage anytime with pay-as-you-go to reduce the initial start-up cost.

Robust
Designed with auto-healing, hyper-converged and distribution HA technology, no single-point-of-failure, data protection across physical disks,. servers, racks, zones and data center locations.

PetaByte Grade
With sale-out infrastructure technology, the storage size is not limited to traditional GigaByte but expand to PetaByte level or even infinity of space to go as required.

Automation
With API and fully-automated platform, not only reduce the human-errors but also improve productivity and operational effectiveness.
We offer API for client to integrated into different use case to fully utilize the cloud storage platform.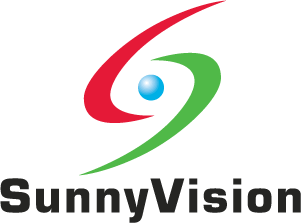 Professional HK Dedicated Server Hosting Provider
Dedicated Server
Other Products
Partners
Enterprise Solution