Connecting China and the World
Trustable Hong Kong Dedicated Server Service Provider
Connecting China and the World
Trustable Hong Kong Dedicated Server Service Provider
SunnyVision Limited holds different group of brands, service including Data Center, Enterprise Solutions, Network Infrastructure. Since 1998, we are based in Hong Kong and strive to help our client linking the greater china to the world and vice versa.
Currently we are operating three data centers on its own, the business hub at the central point of Hong Kong, with the perfect infrastructure and top industry talents, has always been favored by major multinational companies and government departments.
After years of operations, SunnyVision become one of the major network service providers in Hong Kong. Its main services include: bare metal hosting, big data and cloud computing, enterprise solutions, and system integration.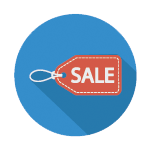 Sales Enquiry
Tel.:(852) 2802 0308
Fax.:(852) 2802 0098
Email:[email protected]
Office Hours:Mon. to Fri. 09:00AM to 06:00PM

Technical Support
Tel.:(852) 2802 0308
Fax.:(852) 2802 0098
Email:[email protected]
Office Hours:Mon. to Fri. 09:00AM to 06:00PM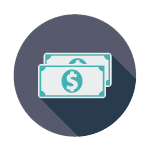 Billing
Tel.:(852) 2802 0308
Fax.:(852) 2802 0098
Email:[email protected]
Office Hours:Mon. to Fri. 09:00AM to 06:00PM
SunnyVision - A Leading Infrastructure As A Service (IaaS) Provider
99.9% UPTIME
Multi-10G BGP Network With Global Deployment, Dedicated China Bandwidth, Dell and Supermicro Bare-Metal
Free Sign Up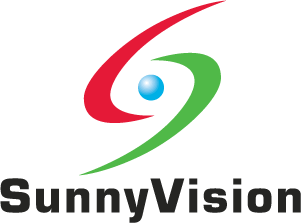 Professional HK Dedicated Server Hosting Provider
Dedicated Server
Other Products
Partners
Enterprise Solution