Work together win together
Reseller
Work together win together
Reseller
Today, end-users are increasingly demanding, SunnyVision understand the market trends and end-users requirements, then we perfectly align and build the bridge in between and offer the hosting resources to cope with growing customer demand for our reseller partners. Equipped with user-friendly platform, partners can white-label the products or self-managed with API, we are always ready and back with our team of industry experts.
Welcome Anyone to Work & Win Together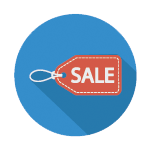 White-Label Resell
You are the Boss, we are in transparent.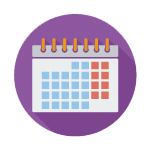 Monthly/Quarterly Quota
Minimum Order Quantity(MOQ) Required!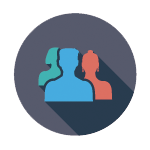 Sales Leads
You hold large customer base/leads.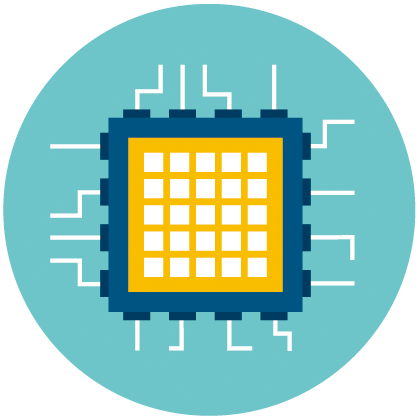 Superior Hardware
SunnyVision operates and offers service with cutting edge enterprise hardware equipments, such as Dell, Supermicro Samsung Enterprise HDDs, Juniper and Cisco Carrier grade routing platform and so on.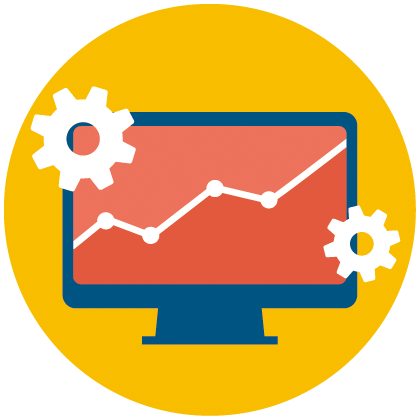 Proactive Support
24/7/365 a designated dedicated account proactive support team assign to serve you.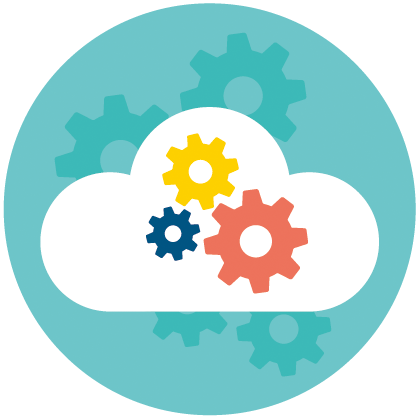 API & White-Label Platform
Partners can fully-utilize our API to implement white-label reselling based on their website for ease of integration and fit-in operations to maximize sales.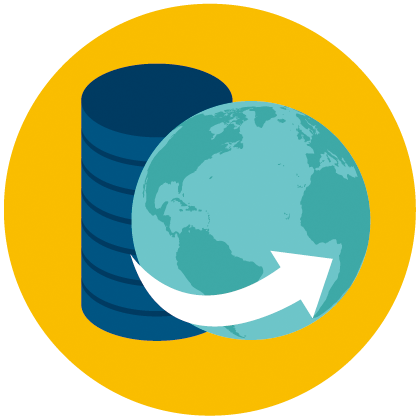 Dedicated IP Blocks
Partners can request for dedicated /24 IP Block for allocations, also are qualified for brought-in BGP advertisements or peering.
Advantages for SunnyVision Partners, Come & Win Together!

Quality Brands Bare-Metal
With high quality bare-metal manufacturers like Dell and Supermicro, hardware stability ensure high performance whatever use of web applications.

UPS & CRAC
Supplied by CLP with 99.999% reliability, with support by N+1 industrial standards environment such as UPS and diesel generator as well as CRAC system.

24/7/365 Support
Round-the-clock 24/7/365 on-site technical support to ensure network and server running without issues.

Best Buy Guarantee
Proud of offering the lowest price guarantee with same service and specifications in the town.

Proactive Security
24/7/365 physical security control and monitoring, and FortiGuard IPS proactive ensure network security.

Experienced Operations
Over 20 years of operations, equipped with CCIE/JNCIS/MCSE/RHCE/LPI experts, and trusted by various listed enterprises and government departments.

Tier 3+ Data Center
Certified with industrial Tier 3+ standards, ISO:27001 standards, various government security standards and guidelines.

AI BGP Network
Multi-10G intelligent BGP Network, real time network health monitoring, auto-switch best routing path

Rapid Deployment
Pay-as-you-go, never miss your order, service delivery within minutes.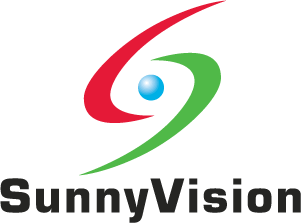 Professional HK Dedicated Server Hosting Provider
Dedicated Server
Other Products
Partners
Enterprise Solution